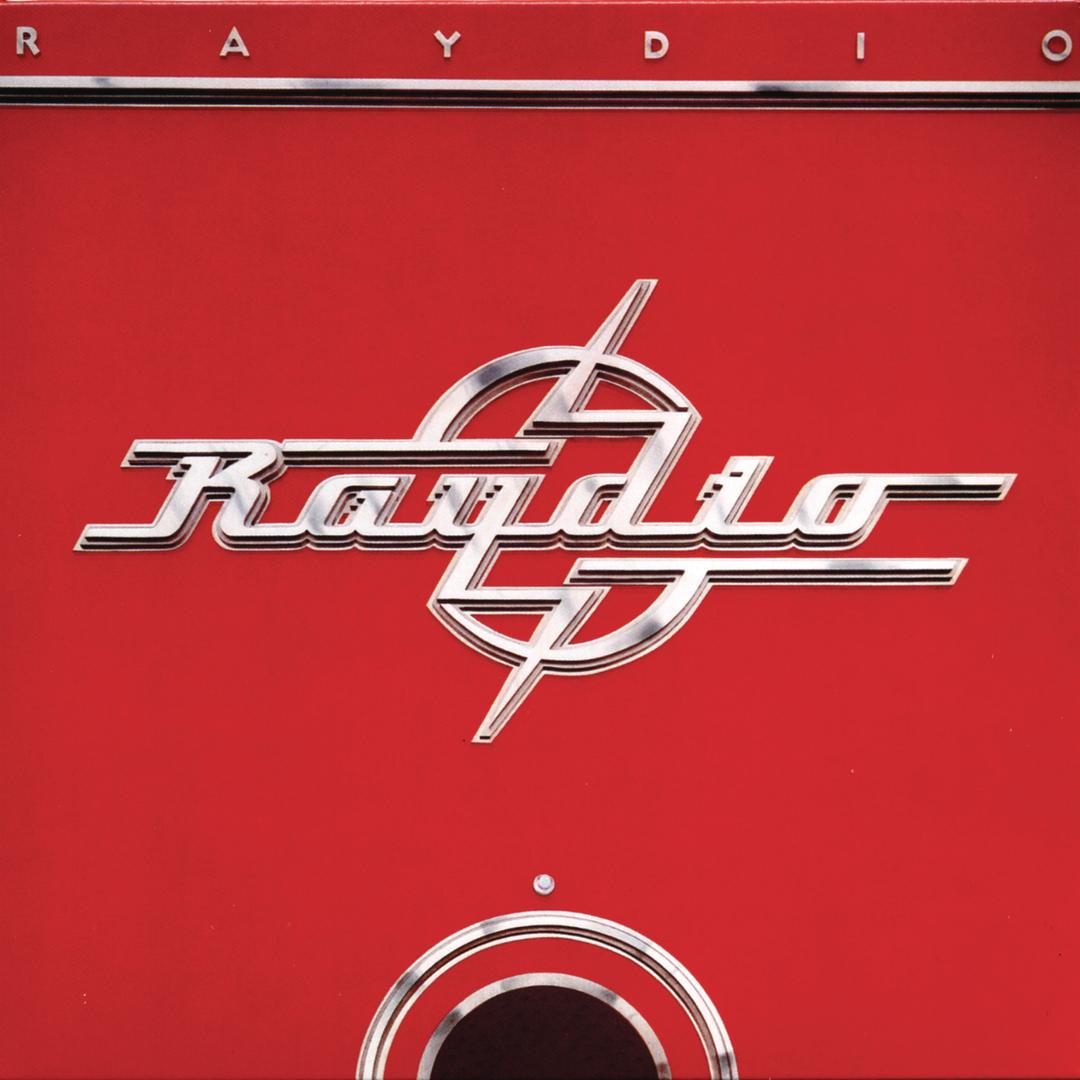 Ray Parker Jr. was no stranger to music when this 1978 debut dropped. All those years that the Detroit native provided guitar accompaniment to Rufus, Stevie Wonder and Herbie Hancock made clear this multi instrumentalist had an individual enough sound (and personal identity) to survive as an entity on his own. As a matter of fact, aside from actually being in the position of employing a several session musics of his own such as Wah Wah Watson and Sylvester Rivers on piano plus a trumpet and sax player Ray Parker played, wrote,produced and engineered most the music on this album.
Jerry Knight was the only member of Raydio to accompany Parker instrumentally-as the bassist. Knight also brought his vocal ability along with Vincent Bonham and most notably Arnell Carmichael to create the  vocal quartet of Raydio. Although showcasing by and large Ray's distinctive layered mini-moog based sound hard funk jams such as "Is This A Love Thing", "You Need This (To Satisfy That) and "Me" are all far more incredibly hard edged than the sort of of sophistifunk Ray/Raydio would become known for-with the horn and rhythmic voices having a more prominent live band flavor.
Adding some Smokey Robinson-like wordplay into the mix "Honey I'm Rich" is a more of Ray's pop/funk sound. The breakout hit "Jack & Jill", with its layers of mini Moog (both bass and otherwise) reverbed into some incredible melodic exchanges. It's basically Ray's signature musical sound and shows up again on excellent mid tempo funk grooves such as "Betcha Can't Love Me Just Once" and "Let's Go All The Way". Much as Kashif and  Prince would innovate later, Ray was using synthesizers in place of horn parts here. It anticipated the future but also created a musical present for him as well.
The album concludes with "Get Down",a chunky bass/guitar oriented melodic funk instrumental and one of the best in it's kind from Ray. In just about every imaginable way a musically impressive and significant set of sophistifunk classics this album provides the missing links between the era of Stevie Wonder and Prince. A link wherein the concept of the sexual revolution (lyrically) and the orchestral use of electronics (musically) would be explored to their fullest in terms of the funk genre. And honestly I am not sure if Ray Parker gets a lot of the credit he deserves for doing that.